ELDERSBURG TRAINER
MOLLY PLANK
CERTIFICATION:
ACE Personal Training Certification
SPECIALIZATIONS:
Strength Training
Toning and Sculpting
Weight Loss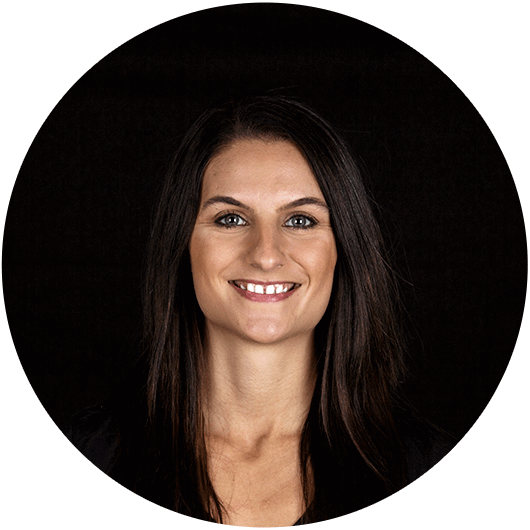 TRAINING PHILOSOPHY
My philosophy is to provide the best workout in the least amount of time possible. I love to share my passion for fitness with others and educate on the importance of integrating strength programs into current workouts. I am here to help those who are new to fitness, wanting a new program, or even those looking for a challenge. There are no quick fixes, and it is my job to push those to reach their goals, but to also have fun doing it.
Molly is an incredible asset to the Personal Training Department. Her attention to detail in her client programming is her greatest strength. Whether your goals are weight loss, increased strength, muscle tone, or wellness and vitality, Molly will throw all her energy into making sure your goals are reached as effectively and efficient as possible. Love her.

Marcia