JUNIOR ACHIEVEMENT OFFICE WARRIORS
30-DAY PASS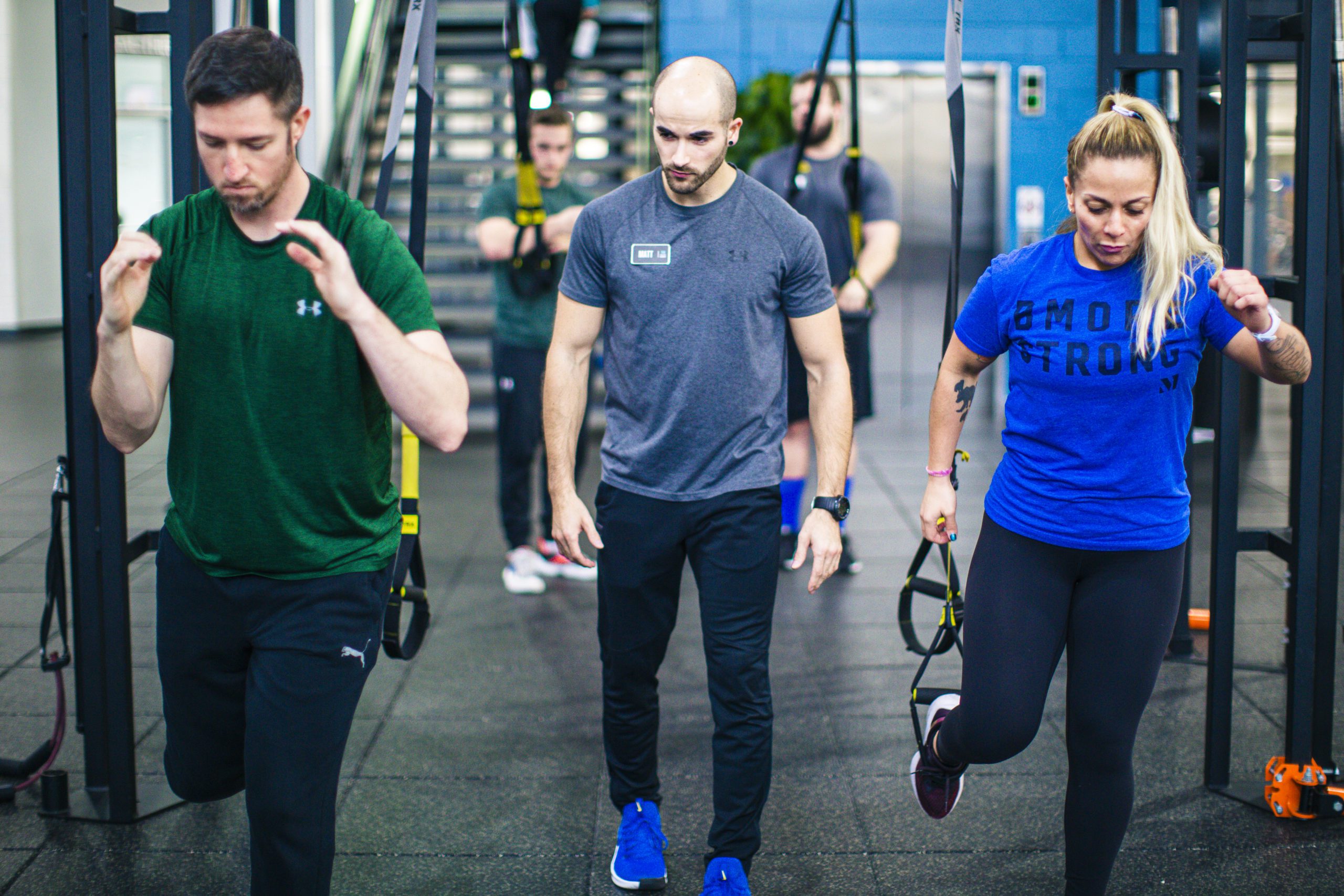 Merritt Clubs is proud to offer to the participants of the Junior Achievements Office Warriors event, 30 days free at any of our clubs to be used after September 5th, 2023. Enjoy all the benefits of membership for 30 days absolutely free. Pass must be activated between September 5, 2023 and November 1, 2023. Enter your information and someone from the club will reach out to you to get you started.
*Terms and conditions apply. 30 day membership only valid between 9/5/23-11/1/23.
Fill out the form to get your free 30-day pass