JUNIOR FITNESS CERTIFICATION RETURNS
This program helps kids aged 11–15 get ready for the fitness floor and cardio equipment. Through classroom sessions and hands-on training, they'll learn basic aerobic and resistance training principles, exercise etiquette, safety, nutrition, proper equipment uses, and many other topics. Upon completing the Junior Fitness Certification, participants will be certified to use all the equipment in the club (excluding free weights) and can work out without a parent present.
Please contact James to reserve your child's spot.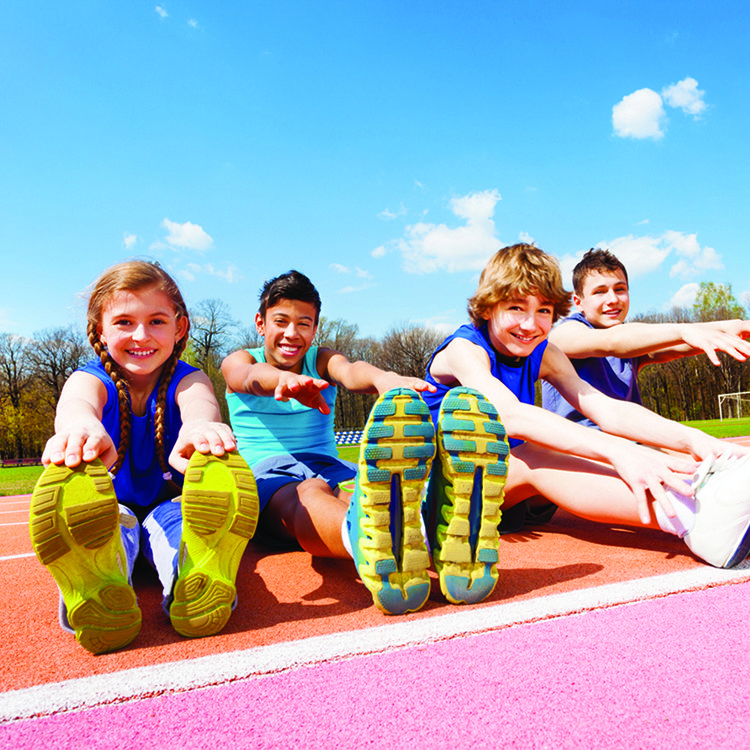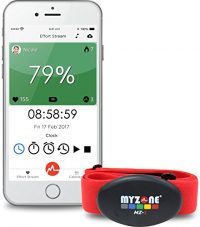 Happy New Year! This MyZone challenge will reinvigorate your post-holiday fitness goals and take you through Valentines Day. Get as many MEPs as you can in the green, yellow & red zones between January 8 and February 19, and check into Merritt Clubs at least 24 times.
The top male/female finishers will win a $100 gift card. Second & third place will each win a $50 gift card. There will also be a raffle for the first 10 people who get to 3000 MEPs.
BONUS: Invite someone you know to try MyZone when they visit a club. If they fall in love with the belt, they can purchase their own for a 10% discount.
In this small group setting you will begin to create a community of like-minded individuals looking to create long lasting habits through functional fitness. Additionally, you will learn skills to create, maintain and build programs for your fitness journey.
PRICING (3 Month Recurring Service, participants must be 18+)
Members: $25
Non-Members: $45
If you have any additional questions, please email James.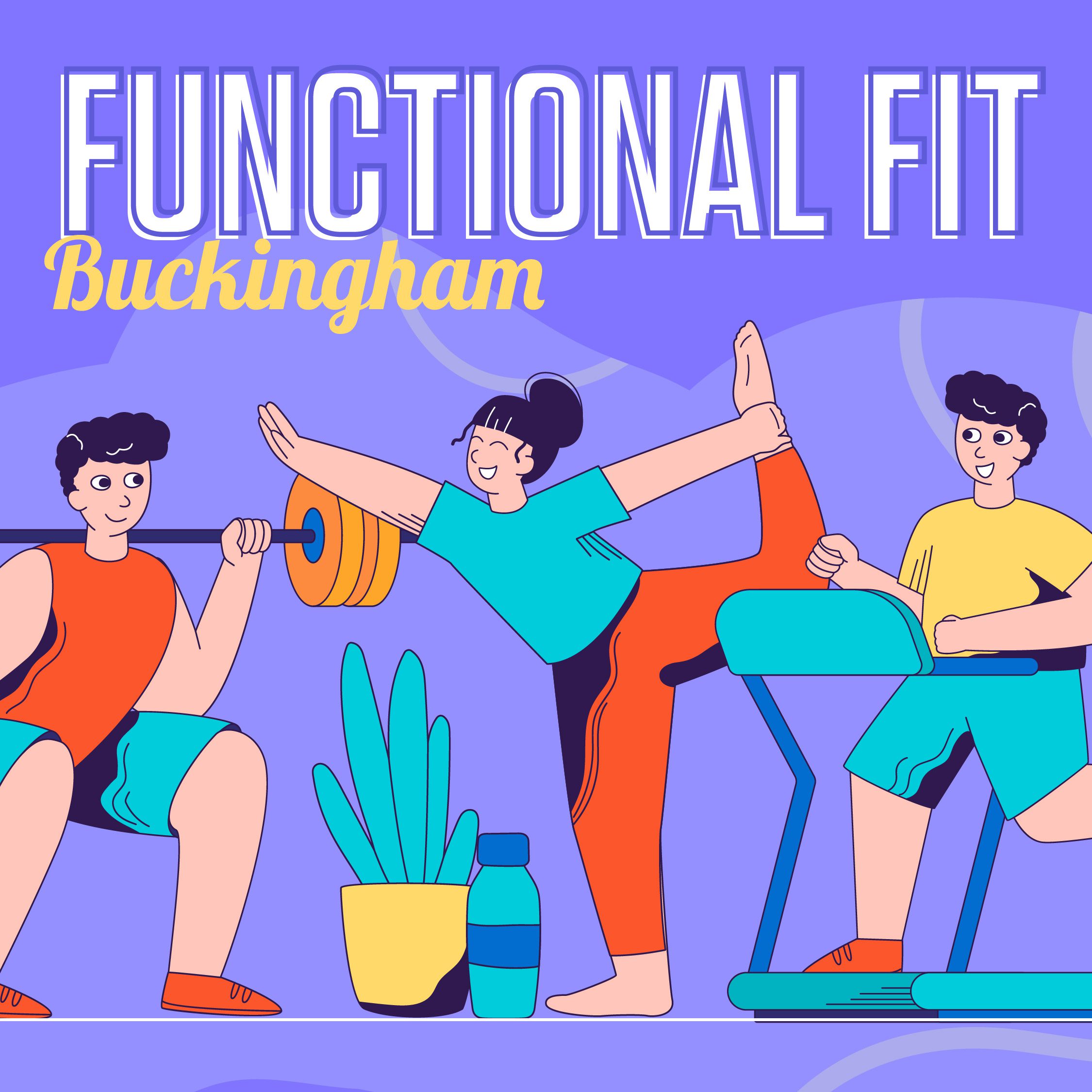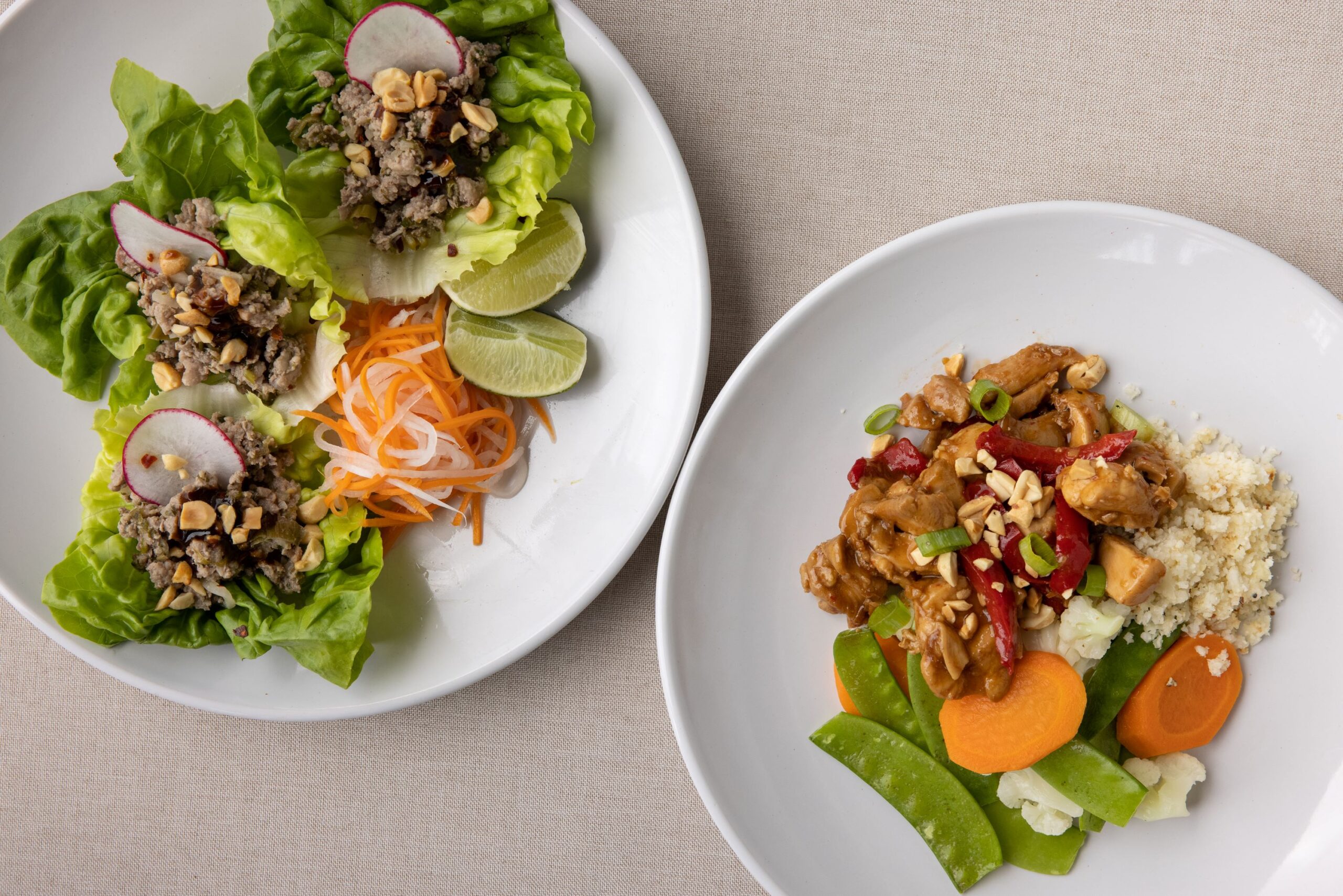 Maintaining a healthy lifestyle goes beyond what you do in the gym. Let us support you outside of the clubs with our nutritious and ready-made meals.
As Baltimore's trusted name in fitness for over 40 years, the Merritt Clubs team knows what's necessary to achieve health and wellness goals. Our registered dietitian and certified trainers helped guide the LM Prep team's new menu. The LM Prep menu is guaranteed to keep your body feeling healthy, happy, and satisfied.
LM Prep meals are prepared in-house by Executive Chef Parker Greene and his team. The menu features wholesome meals prepared through clean cooking techniques. All menu items are made-to-order and use local products.
If the Buckingham location is the closest location for you, please choose the HOME OFFICE as the drop off location and we will gladly deliver it to the Buckingham location. If you have any additional questions, please call the club or ask the front desk.