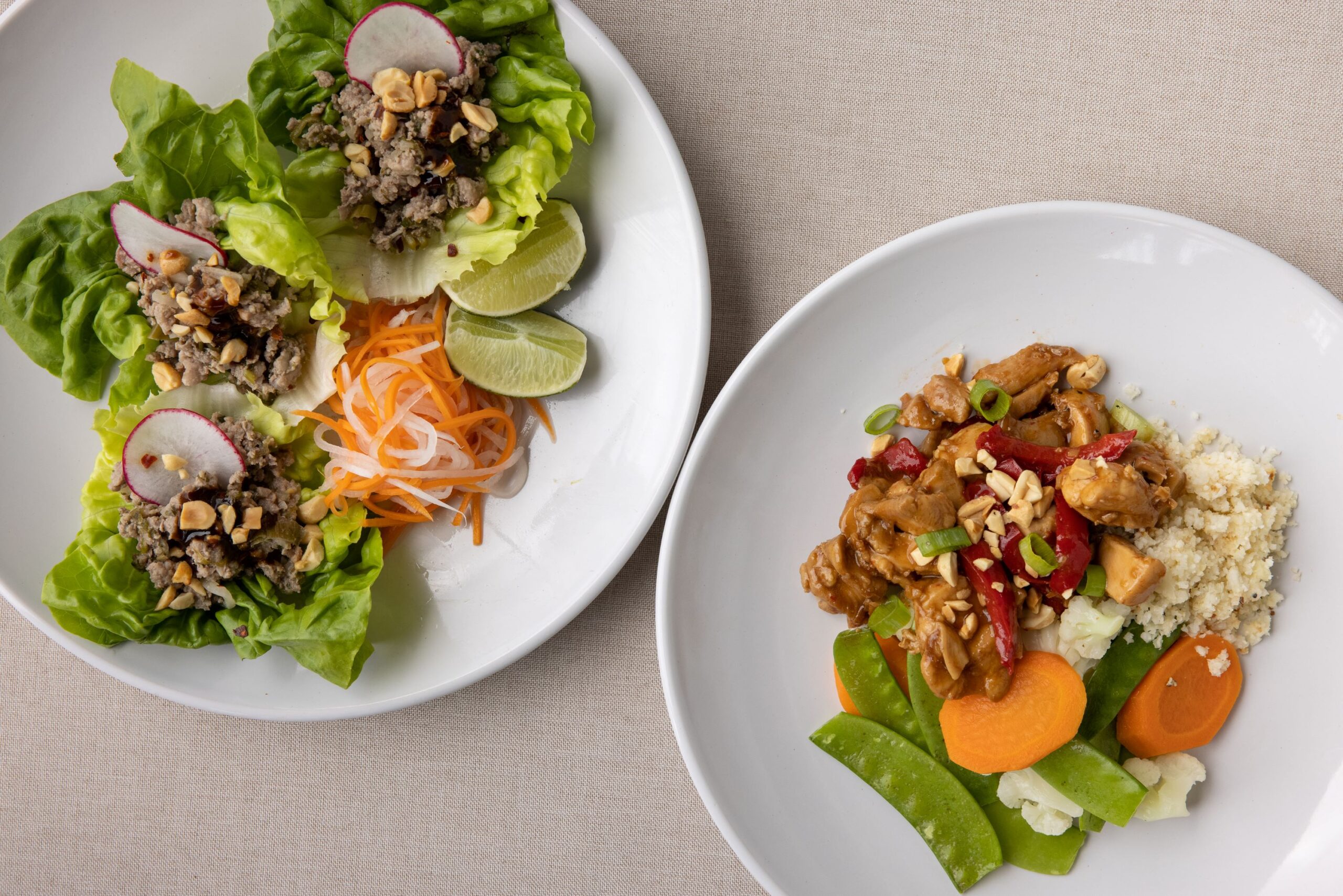 Maintaining a healthy lifestyle goes beyond what you do in the gym. Let us support you outside of the clubs with our nutritious and ready-made meals.
As Baltimore's trusted name in fitness for over 40 years, the Merritt Clubs team knows what's necessary to achieve health and wellness goals. Our registered dietitian and certified trainers helped guide the LM Prep team's new menu. The LM Prep menu is guaranteed to keep your body feeling healthy, happy, and satisfied.
LM Prep meals are prepared in-house by Executive Chef Nicolas Thomas and his team. The menu features wholesome meals prepared through clean cooking techniques. All menu items are made-to-order and use local products.
If the Buckingham location is the closest location for you, please choose the HOME OFFICE as the drop off location and we will gladly deliver it to the Buckingham location. If you have any additional questions, please call the club or ask the front desk.