Do you need a break from the summer of craziness while keeping your child entertained?
We can help! Parent's Night Out is an evening you can drop your children off and we will entertain them with games, crafts, movie – we will even feed them a pizza dinner!
Members: $35.00 for the first child and $10 for each additional child
Non-members: $45.00 for the first child and $12 each additional child.
Dates: Second and last Friday of the month
Times: 5:30-8:30pm
To register or for any questions email Dea Lyons dlyons@merrittclubs.com.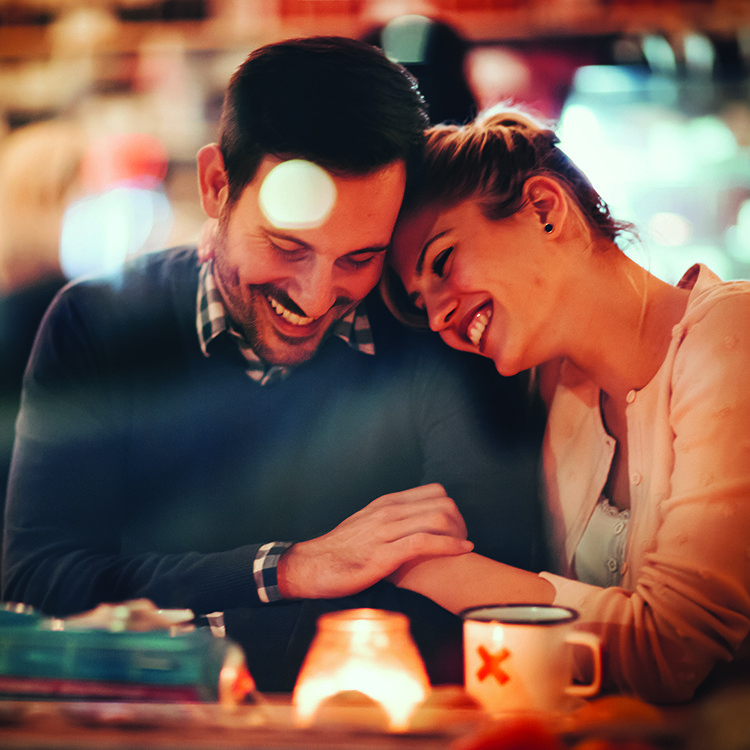 RECIPE OF THE MONTH: MONSTER COOKIE ENERGY BALLS
INGREDIENTS
• 1 cup creamy no stir peanut butter
• 1/2 cup honey
• 1/3 cup vanilla protein powder
• 2 1/4 cups old fashioned rolled oats
• 1/4 cup mini chocolate chips
• 1/2 cup mini m&m's
INSTRUCTIONS
1. Add the peanut butter, honey, vanilla protein powder, rolled oats,
mini chocolate chips, and mini m&m's to a large mixing bowl
2. Use a spoon or rubber spatula to mix until the batter is well combined
3. Line a cookie sheet with wax paper
4. Use a mini cookie scoop or drop balls by spoonfuls onto the wax paper
5. Use your hands to roll them into balls
6. Place in the fridge until firm, around an hour
7. Store in the freezer in an airtight container or Ziploc bag
NUTRITION INFORMATION
Yield: 26 | Serving Size: 1
Amount Per Serving:
Calories: 137 | Total Fat: 7g
Saturated Fat: 2g | Trans Fat: 0g
Unsaturated Fat: 4g
Cholesterol: 1mg | Sodium: 52mg
Carbohydrates: 17g | Fiber: 2g
Sugar: 10g | Protein: 4g