PARISI SPEED SCHOOL
FIRST WEEK OF TRAINING FREE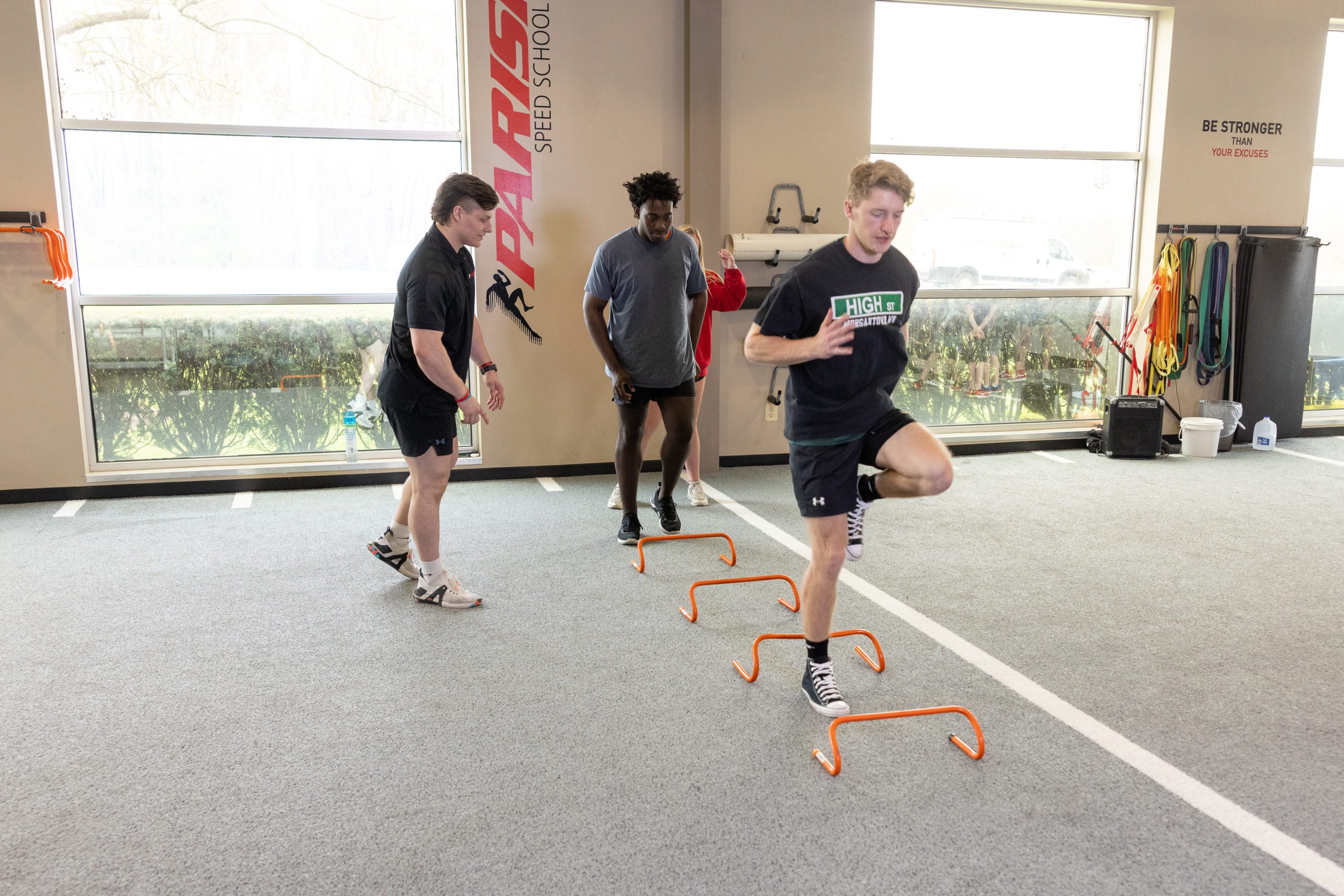 The Parisi Training System has a history of success of more than 20 years. The Parisi coaches at Merritt Clubs Eldersburg are dedicated to helping athletes take their performance to the next level. Our program will get you off the sidelines and onto the field. Join over 600,000 athletes who have allowed Parisi to change their lives both on the field and off. We are now enrolling athletes in our program at Eldersburg. You'll receive sports performance training by some collegiate athletes that know how to improve your performance in the game.
All training includes access to recovery tools like leg compression and the hyper volt gun. New athletes, fill out the form for more information and you'll receive your first week of training classes free when you enroll in the program.*
Meet our team here.
*Terms and conditions apply. Offer valid for new Parisi athletes.