Our Wellness Department is offering two new programs for members with our club Wellness Coach Abbey Parks (also our Monday night Yoga Instructor). One is titled Nutrition and Weight Management, and the second Stress Management and Mental Wellness. These are two services that go well together. The Nutrition and Weight Management cost is $39 per session for members, $49 for non members. The Stress Management and Mental Wellness sessions is the same price.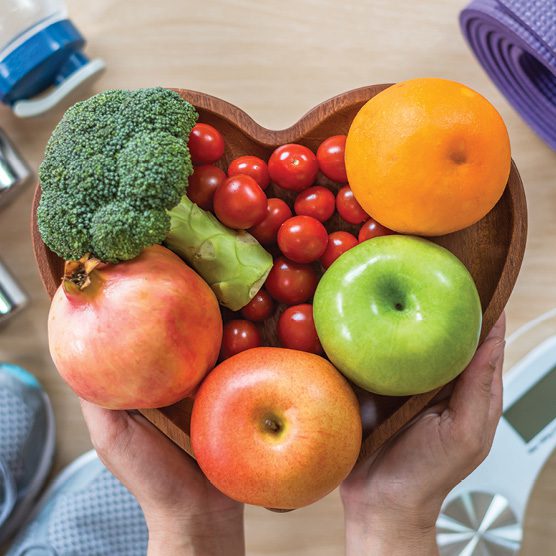 We had our new BODYCOMBAT instructor Kristi King start her class this past Monday evening at 6pm. What is BODYCOMBAT? See below and you can sign up for class on your Merritt Clubs app under Group Classes 2 hours before class.
BODYCOMBAT is a high-energy martial arts-inspired workout that is totally non-contact. Punch and kick your way to fitness and burn up to 570 calories** in a class. No experience needed. Learn moves from Karate, Taekwondo, Boxing, Muay Thai, Capoeira and Kung Fu. Release stress, have a blast and feel like a champ. Bring your best fighter attitude and leave inhibitions at the door.
BODYCOMBAT is available as either a 55, 45 or 30-minute workout.
RECIPE OF THE MONTH: MONSTER COOKIE ENERGY BALLS
INGREDIENTS
• 1 cup creamy no stir peanut butter
• 1/2 cup honey
• 1/3 cup vanilla protein powder
• 2 1/4 cups old fashioned rolled oats
• 1/4 cup mini chocolate chips
• 1/2 cup mini m&m's
INSTRUCTIONS
1. Add the peanut butter, honey, vanilla protein powder, rolled oats,
mini chocolate chips, and mini m&m's to a large mixing bowl
2. Use a spoon or rubber spatula to mix until the batter is well combined
3. Line a cookie sheet with wax paper
4. Use a mini cookie scoop or drop balls by spoonfuls onto the wax paper
5. Use your hands to roll them into balls
6. Place in the fridge until firm, around an hour
7. Store in the freezer in an airtight container or Ziploc bag
NUTRITION INFORMATION
Yield: 26 | Serving Size: 1
Amount Per Serving:
Calories: 137 | Total Fat: 7g
Saturated Fat: 2g | Trans Fat: 0g
Unsaturated Fat: 4g
Cholesterol: 1mg | Sodium: 52mg
Carbohydrates: 17g | Fiber: 2g
Sugar: 10g | Protein: 4g