What does your weight really represent?
When you step on a scale, you can't see how much muscle or fat you have — all you see is a number with no context. Go beyond the scale with the InBody Test, a non-invasive, quick, and accurate body composition analysis that provides a detailed breakdown of your weight in terms of muscle, fat, and water. Your comprehensive, yet easy-to-understand, measurements will display on an InBody Result Sheet in 15 – 120 seconds. Your body composition analysis can help you set your goals to take your exercise, nutrition, and overall wellness to the next level. Schedule an appointment to get your scan with a Certified Personal Trainer or Certified Health Coach today.
In order to produce the most accurate result, it is necessary for you to complete and adhere to the following protocols prior to completing the scheduled InBody composition analysis: Hydrate well the day before Do not eat or consume caffeine 3-4 hours prior to testing Do not exercise 6-12 hours priors to testing
To schedule please contact Derek McClendon at dmcclendon@merrittclubs.com or Kirsten Hacker at khacker@merrittclubs.com.
NEW WELLNESS PROGRAM FOR WOMEN
The White Marsh Health Coaches will be launching the MPower Program in September.
The MPower program is designed for the female members of the gym that would benefit from a group training atmosphere. The program will consist of two sessions per week for 6 weeks. Sessions will include wellness and movement! We will explore all areas of the gym and grow our individual wellness plans! Registration is opening soon, so be on the lookout!
Contact Danielle Sands-Damon or Miranda Stauffer for more details.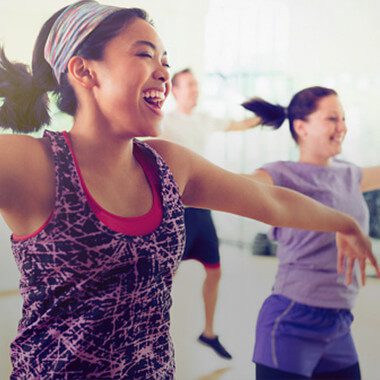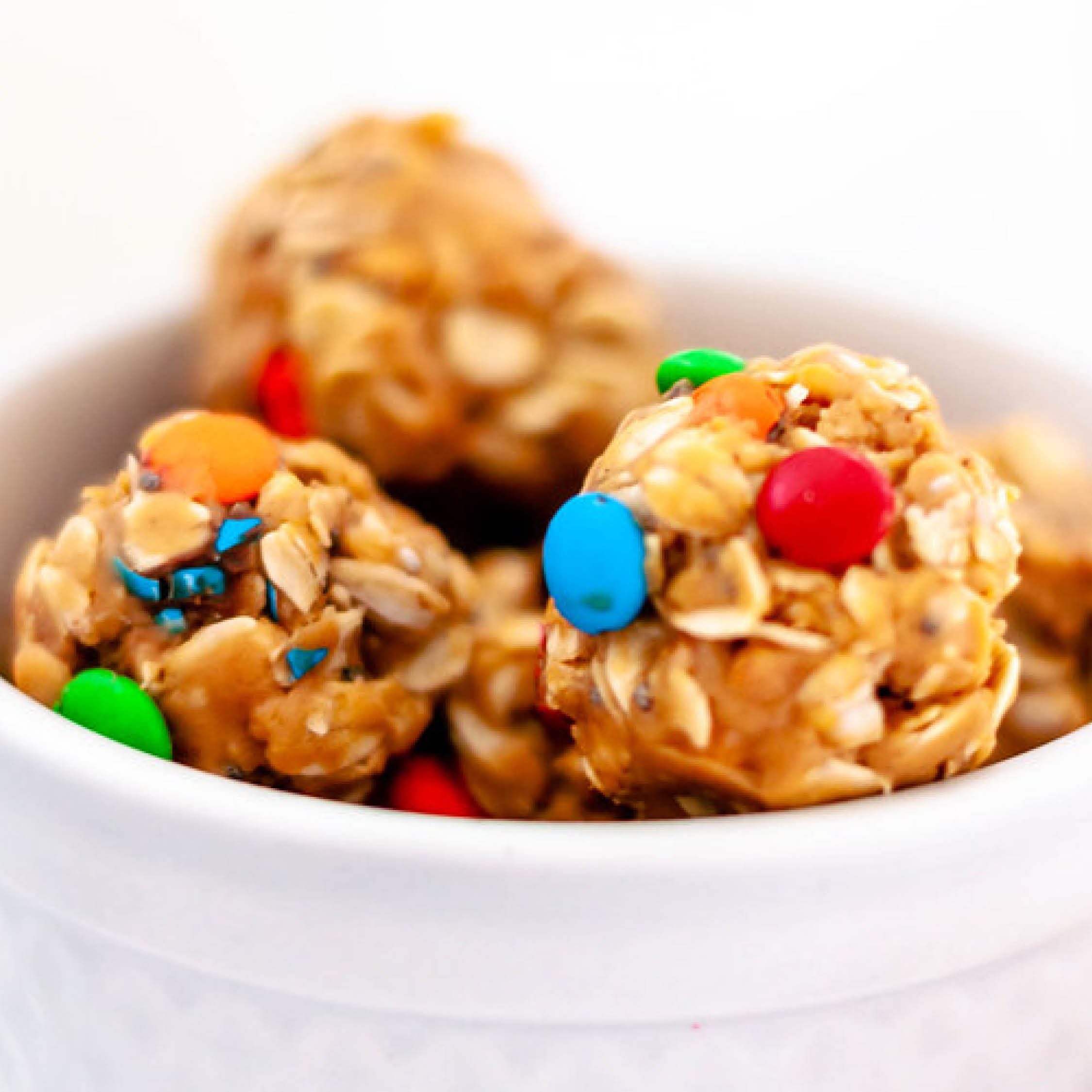 RECIPE OF THE MONTH: MONSTER COOKIE ENERGY BALLS
INGREDIENTS
• 1 cup creamy no stir peanut butter
• 1/2 cup honey
• 1/3 cup vanilla protein powder
• 2 1/4 cups old fashioned rolled oats
• 1/4 cup mini chocolate chips
• 1/2 cup mini m&m's
INSTRUCTIONS
1. Add the peanut butter, honey, vanilla protein powder, rolled oats,
mini chocolate chips, and mini m&m's to a large mixing bowl
2. Use a spoon or rubber spatula to mix until the batter is well combined
3. Line a cookie sheet with wax paper
4. Use a mini cookie scoop or drop balls by spoonfuls onto the wax paper
5. Use your hands to roll them into balls
6. Place in the fridge until firm, around an hour
7. Store in the freezer in an airtight container or Ziploc bag
NUTRITION INFORMATION
Yield: 26 | Serving Size: 1
Amount Per Serving:
Calories: 137 | Total Fat: 7g
Saturated Fat: 2g | Trans Fat: 0g
Unsaturated Fat: 4g
Cholesterol: 1mg | Sodium: 52mg
Carbohydrates: 17g | Fiber: 2g
Sugar: 10g | Protein: 4g