CANTON TRAINER
BRIAN BRANDO
CERTIFICATION:
NSPA Certified Personal Trainer
SPECIALIZATIONS:
Metabolic Training
Core Strength
Fat Loss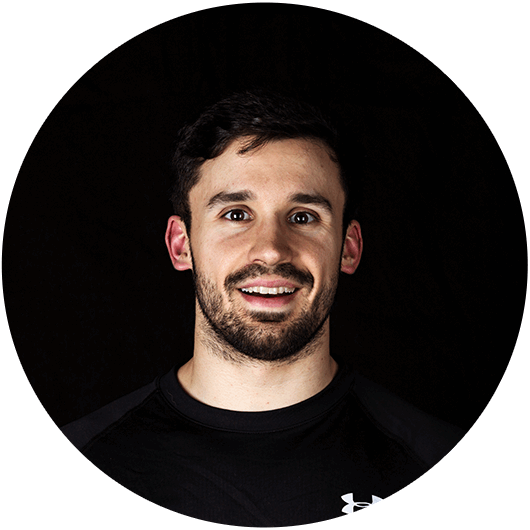 TRAINING PHILOSOPHY
If you're going to do it, do it right. With hard work and dedication come results and a happy, healthy life.

I've had Type 1 Diabetes since age 9, and since I started working with Brian I've seen the best
results, in terms of my health, since being diagnosed! He encourages me and knows just the
right level to push me to, always helping me achieve more than I think I can. I've never had a
trainer who is so approachable and receptive to what I need and he has helped keep me
motivated to exercise almost every day. I'd recommend Brian to ANYONE who wants that
extra, encouraging push. He's the best thing that happened to me at Merritt!

Adrienne K.