THERAPEUTIC SPECIALIST
ONA JAMES
CLUB:
Towson & Canton
YEARS OF EXPERIENCE:
2
SPECIALTIES:
Stretching
Swedish
Deep Tissue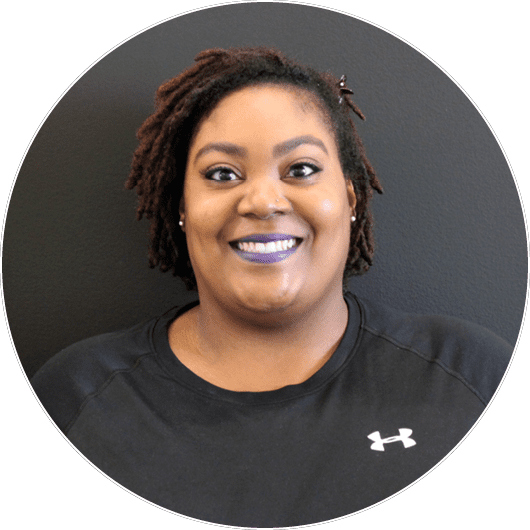 WHY DID YOU CHOOSE MASSAGE?
Aspiring athletic trainer and sports massage therapist.
Ona really focused in on my problem spots, both through direct feedback from me as well as to what she was able to assess on her own. I had been experiencing pain/tingling under and around my right scapula which subsided after the massage. Ona is really great at listening. She has good hands and a lot of knowledge. She's also a sweetheart! I really felt great afterwards! Just need to keep up with it and do work on my own as well!
I like Ona's attention to detail. Spot on - makes great muscle contact. She remembers pressure points without having to ask. You will go to sleep in her session!
She found tension I didn't know I had! She touched one spot and I was like yess!
I feel like I can actually move my neck now. After seeing and feeling how much better I feel it makes me want to experience on a more regular basis.
It was very therapeutic and helped a lot with my problem areas.