TowsonTown Place
Apartments Residents
7-DAY PASS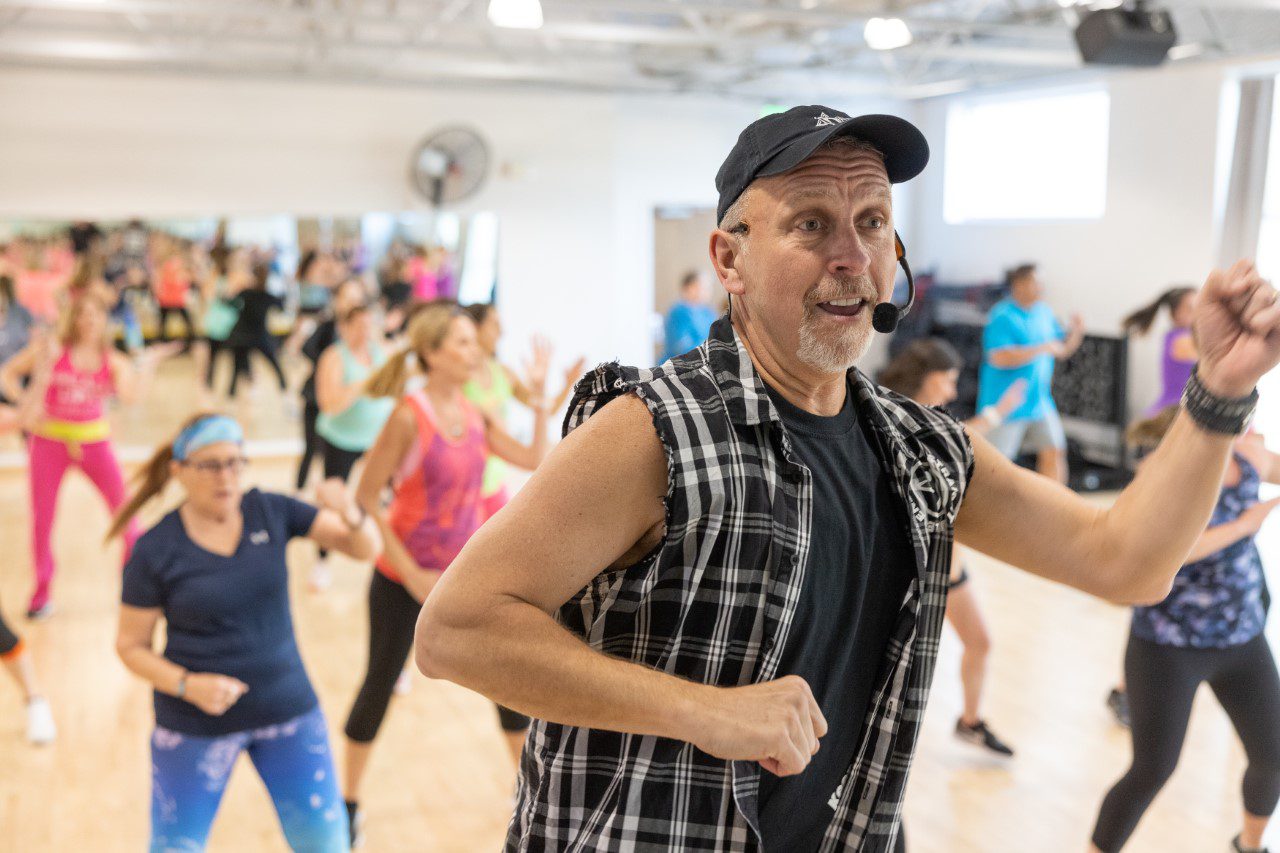 Our staff would like to welcome all TowsonTown Place Apartments residents by offering them a free 7-day* trial at our outstanding Merritt Clubs Towson location. Scan the code and enter your information and someone will contact you to get started on your trial. Let us show you the best way to shape a stronger, more energetic, healthier mind and body. Our programs give you the flexibility you need to make your wellness goals a reality. Don't wait any longer and get started today.
*Terms and conditions apply. Valid Mondays-Thursdays excluding holidays. Holidays include: Memorial Day, Juneteenth, Independence Day, Labor Day.
Fill out the form to get your free 7-day pass