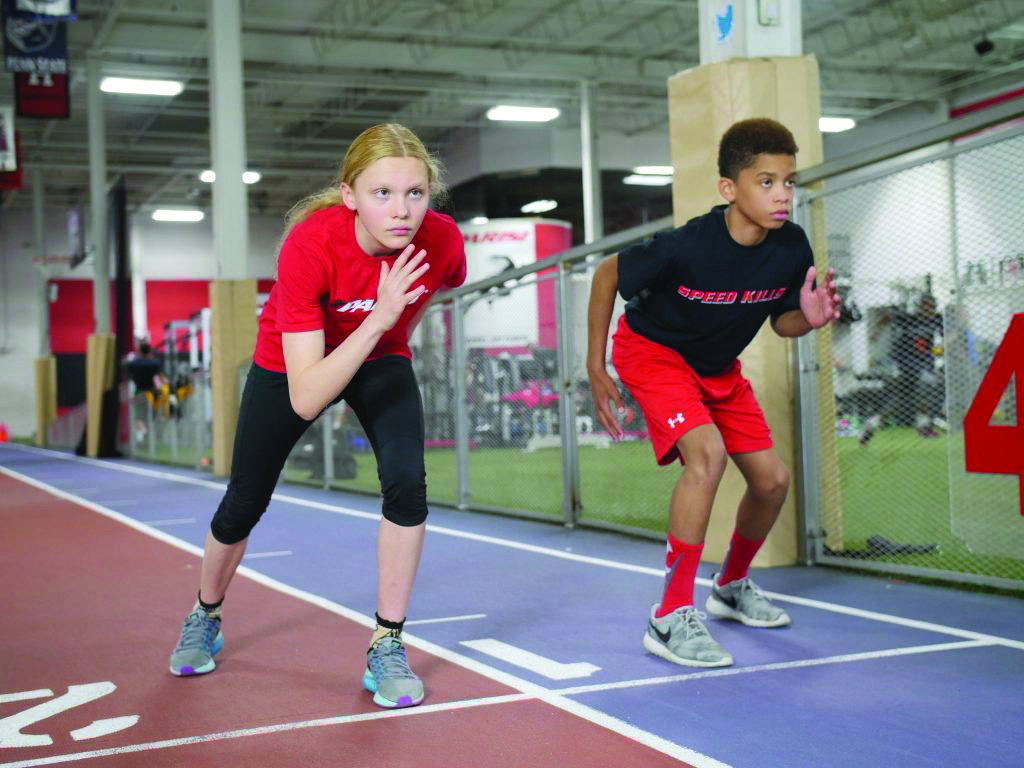 The Parisi Youth Training System has a history of success of more than 20 years.  Why?  Because we see every youth as an athlete; whether you are a serious athlete looking to get better or just wanting to get fit and have fun doing it, the Parisi Youth Training System has a program for you.  Join over 600,000 athletes and youth who have allowed Parisi to change their lives both on the field and off.
Meet our team and read athlete testimonials here.
We are now enrolling athletes in our program.  For more information and for a free speed evaluation for your athlete, please complete the form and someone will get in touch with you.