WHITE MARSH TRAINER
ANDREW LINGELBACH
CERTIFICATIONS:
B.S. Exercise Science
ACSM – CPT

SPECIALIZATIONS:
Behavior Modification
Weight Loss
Geriatric Populations
Running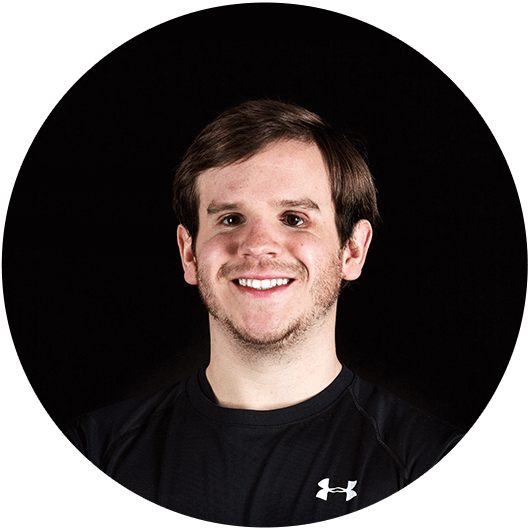 TRAINING PHILOSOPHY
Exercise is just as diverse as people. There is something out there for everyone to love and enjoy.
Andrew is able to push me far past the limits I would put on myself. He has the ability to
sympathize with me and inspire me to lose weight.

S.V.