DOWNTOWN TRAINER
Mike Bentivenga
CERTIFICATIONS:
CPT Certified Personal Trainer
USA Weightlifting
USA Powerlifting
SPECIALIZATIONS:
Sports Performance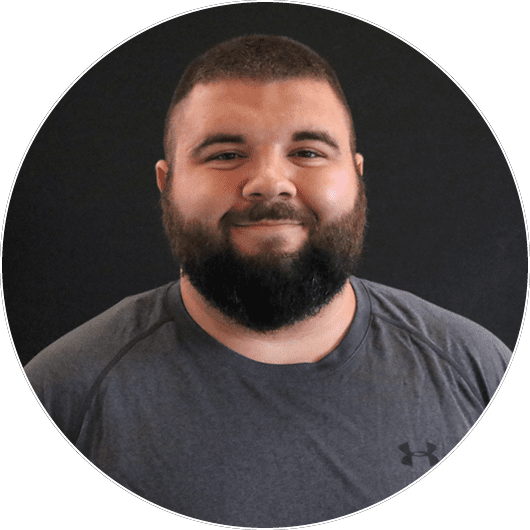 TRAINING PHILOSOPHY
Every day, you have the chance to get better.
When I train with mike, it is more than just a workout. We have fun in every session and is with me to reach my goals.

Brianna N.