CANTON TRAINER
Shane Thompson

CERTIFICATIONS:
B.S., Exercise Science
NASM Performance Enhancement Specialization

SPECIALIZATIONS:
Speed, Agility & Power
Kettlebells
Weight Management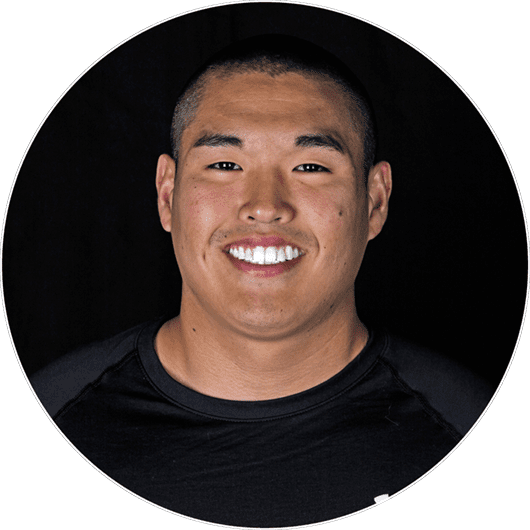 TRAINING PHILOSOPHY
Combines functional movement patterns and dynamic exercises in order to Prioritize movement over body parts. Work with a purpose in order to be more efficient with your workouts. Shane's passion for training will inspire and motivate you to push past your limits.
Shane motivates me to be better each and every session. He makes every session enjoyable and interesting. I felt intimidated working out in front of a lot of people but Shane's class made me feel comfortable and I fit right in. I recently hurt my shoulder, and Shane was able to prescribe exercises around my shoulder injury.

Ashley Simms