ABBEY PARKS
HEALTH & WELLNESS COACH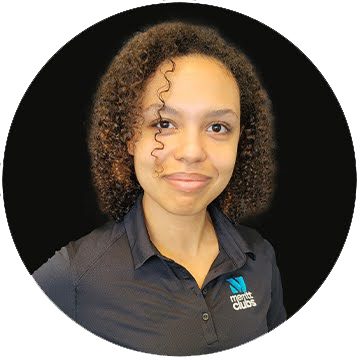 Certifications:
National Board for Health & Wellness Coaching (NBHWC) Certified
B.S. in Nutrition Science
Registered Yoga Teacher (200hr)
Health Coaching philosophy:
I believe in a holistic, whole person approach to health, supporting people exactly where they are in their wellness journey.
ALISON JONES
HEALTH/LIFE COACH
Certifications:
AFPA Health and Wellness Coach
Certified Group Fitness Instructor/Personal Trainer
CARRIE REUTER
NUTRITION COACH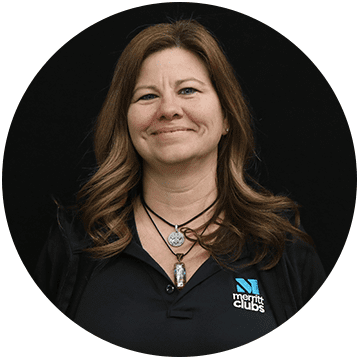 Certifications:
Nutrition
Personal Trainer
Cosmetology
Health Coaching philosophy:
Every individual has their own path to success, and what works for one person may not work for another. My objective is to guide you towards discovering your own unique approach to achieving your goals. Once you identify a plan that resonates with you, and you feel empowered and in control, you will be on your way to living a healthy lifestyle that is sustainable, rather than a quick fix. This sense of accomplishment will be truly fulfilling.
DANIELLE SANDS-DAMON
HEALTH COACH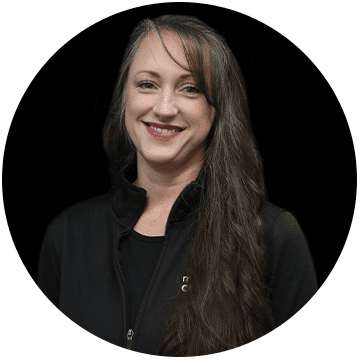 Certifications:
Certified Health Coach
500 RYT/CYT
Level 2 Usui Reiki
SUP Yoga
LVL 1 Aerial Yoga
Health Coaching philosophy:
I want to meet others where they are and support them on their journey to holistic, whole person health and wellness. Reminding myself and others that we are all perfectly messy and we do not have to go on the wellness journey alone.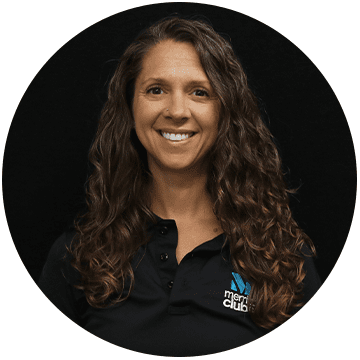 Certifications:
200 hr YTT
Reiki Level 2
Institute for Integrative Nutrition
More about Shawn:
Shawn Brown, RYT200 (Registered Yoga Teacher), is a Health & Wellness Coach passionate about working with folks to live an authentic life. She works with clients 1-on-1 and in small groups to develop goals and a plan for meeting them. Shawn encourages her clients to ask "why" they are investing in their own health and then walks beside them as they learn what works best for them. She is also a yoga instructor at our Merritt Clubs Canton.
TESSA MIRJAFARY
REGISTERED DIETITIAN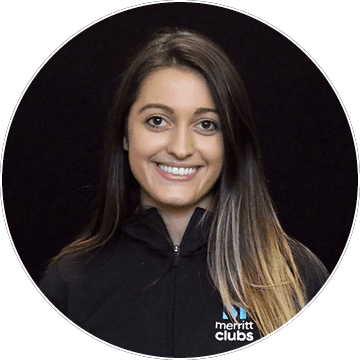 Certifications:
Registered Dietitian
Licensed Dietitian/Nutritionist